Designed to be Better
The difference is in our value system.
Expertise
We are experts in our field, prenuptial agreements are our speciality.
Even experienced local attorneys may have to brush up on the details of prenups in California, which can get expensive if you are paying by the hour. Prenup Planner offers a simple and reliable online solution without the risks that "free" online boilerplate forms can bring.

Affordability
Reliable prenuptial agreements at a price you can plan for.
Choose from one of our popular packages at a flat rate or get in touch with customer support to customize a solution. You will always know the cost of your prenup upfront and will never be hit with hidden or hourly fees.
Extensive support
Our support team is with you and your fiancée every step of the way.
We guide you through the entire process of creating your prenup, from determining which package is right for you to facilitating communication with your attorney. Additionally, we have compiled extensive educational resources in our Learning Center.

Efficiency
Online tools that are easy and intuitive. A team that is responsive and efficient.
Couples love us for our fast response time, if you are in a rush, we can draft a prenuptial agreement for you in 24 hours. We also get that the legal details around prenups can be confusing for non-lawyers, so we make sure our support team is always available to answer questions.
Prenup Planner aims to protect your relationship by offering a friendly and personalized approach to online prenuptial agreements.
Guaranteed draft of your prenuptial agreement within 3 business days
Free 30-minute consultation to discuss your options
NO Additional fees or hourly charges
Option to waive spousal support, also known as "alimony" *Legal representation is required for both parties for a waiver of spousal support
Experienced legal counsel to meet your specific customized needs
NO 3-day guarantee
NO Personalized Attorney Matching
NO Experienced legal counsel to meet your specific customized needs
NO Legally-binding attorney signatures
High likelihood that your agreement will not stand up in court due to incomplete language, unenforceable terms and missing information
Additional Charges for advice for notarization services and attorney signatures.
We help couples
have difficult conversations.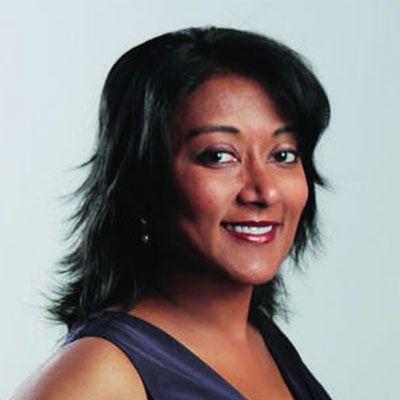 "I was nervous to approach my husband about getting a prenup, I'm so glad we found Prenup Planner. When I called they offered to give me support and advice on how to talk to my fiancée, and really helped me have that conversation.
"After we made the purchase, the whole process was over in a week. The lawyers were friendly, and fast, and the agreement is very detailed. I'm really happy with our decision, and I just wanted to say thank you!"
- Regina, Los Angeles
at the last minute.
"I was getting married and needed a prenuptial agreement at the last minute. I called Prenup Planner and they connected me with an attorney right away who took us through their process on the phone. As soon as I made the purchase we were sent a survey and started answering all of our questions. We sent in our survey and had our draft sent back to us within 3 days.
"The process was extremely fast and simple, I was very happy with the result and I know this is a great team of people who really care. Thank you Prenup Planner!"
- Richard, San Fancisco
simplify the process.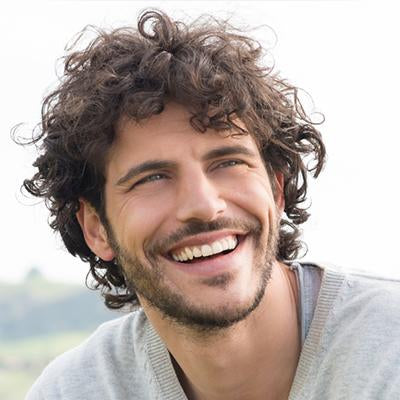 "We searched around the internet for a fast prenuptial service that we could trust. Prenup Planner was extremely responsive and answered all of our questions right away. We talked to real people, and never waited or had to wonder what to do next. I have a child from a previous marriage, so our prenup was not exactly simple. The attorney we were connected with was professional and very knowledgable, he answered all of our questions and wrote a prenup we were both very happy with."
- Tyler S., San Diego
Knowledgable Counsel
Prenup Planner and your attorney are here to guide you through the entire process of creating a customized prenuptial agreement.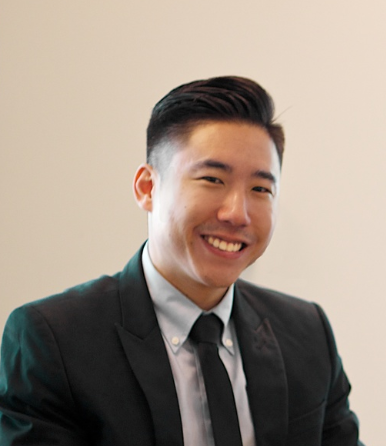 Jonathan Fang
Family Law, Estate Planning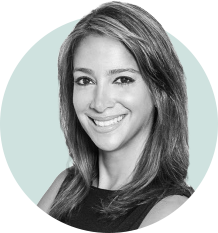 Sara Naheedy
Family Law, Civil Litigation, Real Estate