Plan on forever and be smart about it.
Prenuptial agreements made simple.
Getting Married within 4 Weeks?
Prenup Planner will have the first draft of your agreement ready within 48 hours for rush orders.
The process of review and finalization can take up to 2 weeks to complete.
Create a Roadmap for Financial Partnership
Choose a Plan
Pick a package with our online tool, or schedule a consultation to learn more.
Build your prenup
Tell us about your relationship, and we'll help customize your prenup.
Attorney advice
Review your agreement with licensed counsel to finalize your draft.
Print, sign, say "I do!"
Once everyone is happy, we'll draft your prenup and send it your way.
Need help?
Live chat with a Prenupta expert now, schedule a free 30-minute consultation or give us a call. We're here to help.
The Difference is Clear
Prenup Planner offers the safest and most affordable way to get a Prenup.
Guaranteed draft of your prenuptial agreement within 3 business days
Free 30-minute consultation to discuss your options
NO Additional fees or hourly charges
Option to waive spousal support, also known as "alimony" *Legal
representation is required for both parties for a waiver of spousal support
Experienced legal counsel to meet your specific customized needs
NO 3-day guarantee
NO Personalized Attorney Matching
NO Experienced legal counsel to meet your specific customized needs
NO Legally-binding attorney signatures
High likelihood that your agreement will not stand up in court due to incomplete language, unenforceable terms and missing information

Additional Charges for advice for notarization services and attorney signatures.
Changing the way we
think of security in
marriage.
We Connect you with Experienced Attorneys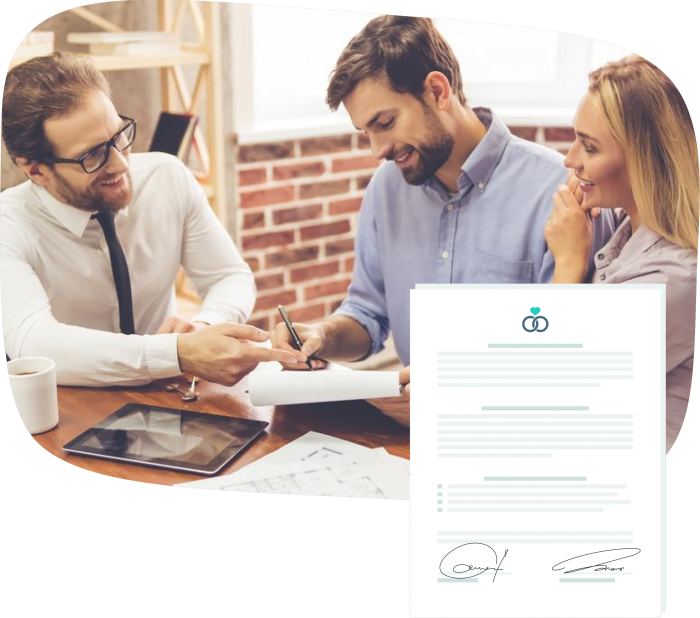 A prenuptial agreement is one of the most important contracts you will ever sign.
That is why couples complete their prenuptial agreements with separate attorneys through Prenup Planner: To make sure your agreement is as special as your bond with each other.
Have the difficult conversations before you get married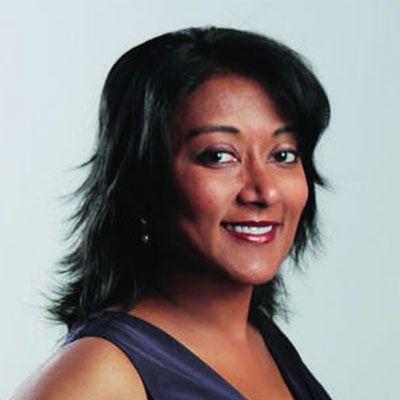 "I was nervous to approach my husband about getting a prenup, I'm so glad we found Prenup Planner. When I called they offered to give me support and advice on how to talk to my fiancée, and really helped me have that conversation.

"After we made the purchase, the whole process was over in a week. The lawyers were friendly, and fast, and the agreement is very detailed. I'm really happy with our decision, and I just wanted to say thank you!"
- Regina, Los Angeles